Vita

Wine label
Portrait
Mallorca
A wine to give thanks.

Vita is a Mallorca-based company
which leads the wooden floor and desk instalation industry in an sustainable way.
They asked me for a creative solution to apply over different labels of wine: red, rosé and white. Those wine bottles elaborated in Mallorca by a local vine grower, would be given to selected clients to thank their trust and confidence on the brand, once the project was finished.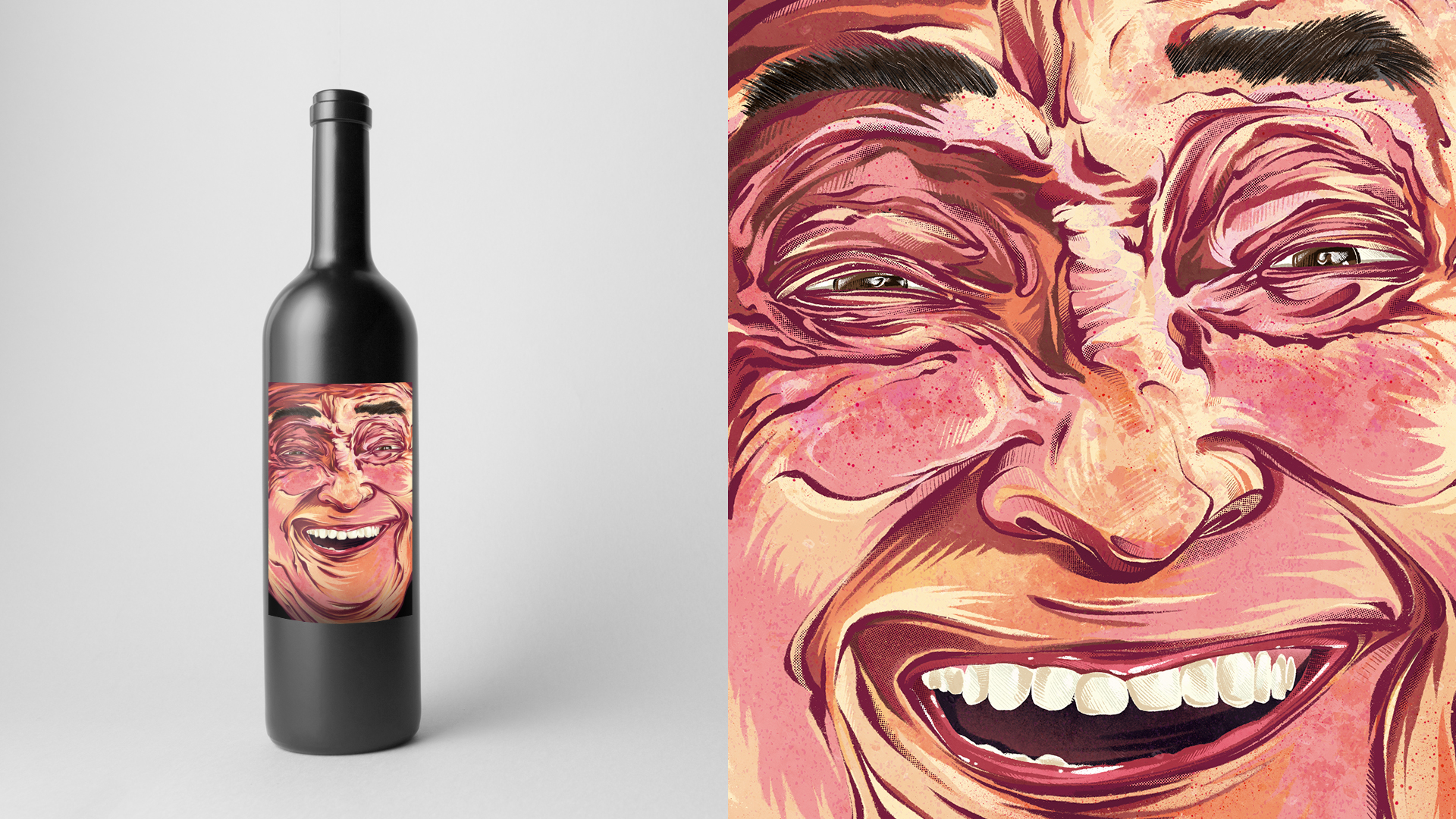 I´m an independent illustrator & art director experienced in advertising agencies and creative dives.
(Andalucía, 1986) Rised beside olive trees and spray cans, I´ve developed my work between Madrid and Barcelona to conceptualisation, illustration, creative and art direction, as well as photo and video shooting, video editing and motion graphics.
Mail me at
contactaconelcarito@gmail.com
or tell me something nice on
(+34) 655 203 352
Advertising work:
www.elcarito.info
⚲ Madrid, Spain
♥ Photography
♥ Typography
♥ Comics
♥ Graffiti
♥ Bikes
♥ Bars
♥ You