Quinqui Winkis

Movie poster
Portrait
70s/80S

A wink to the Spanish Quinqui film.

This is my personal tribute to the Spanish Quinqui movies. This kind of films were centered around underclass
delinquents
and usually starred non-professional actors picked off the street wich became quite mainstream.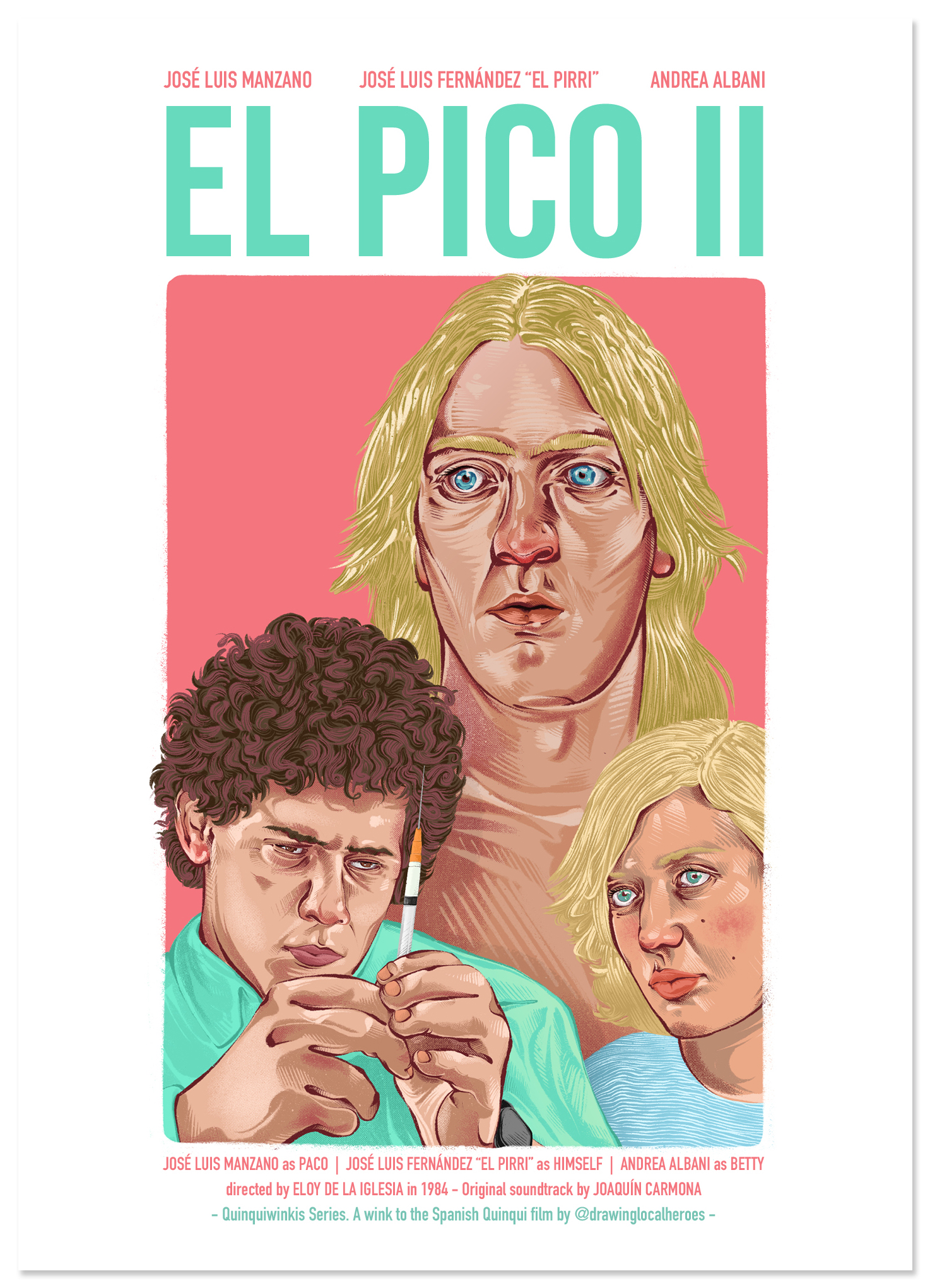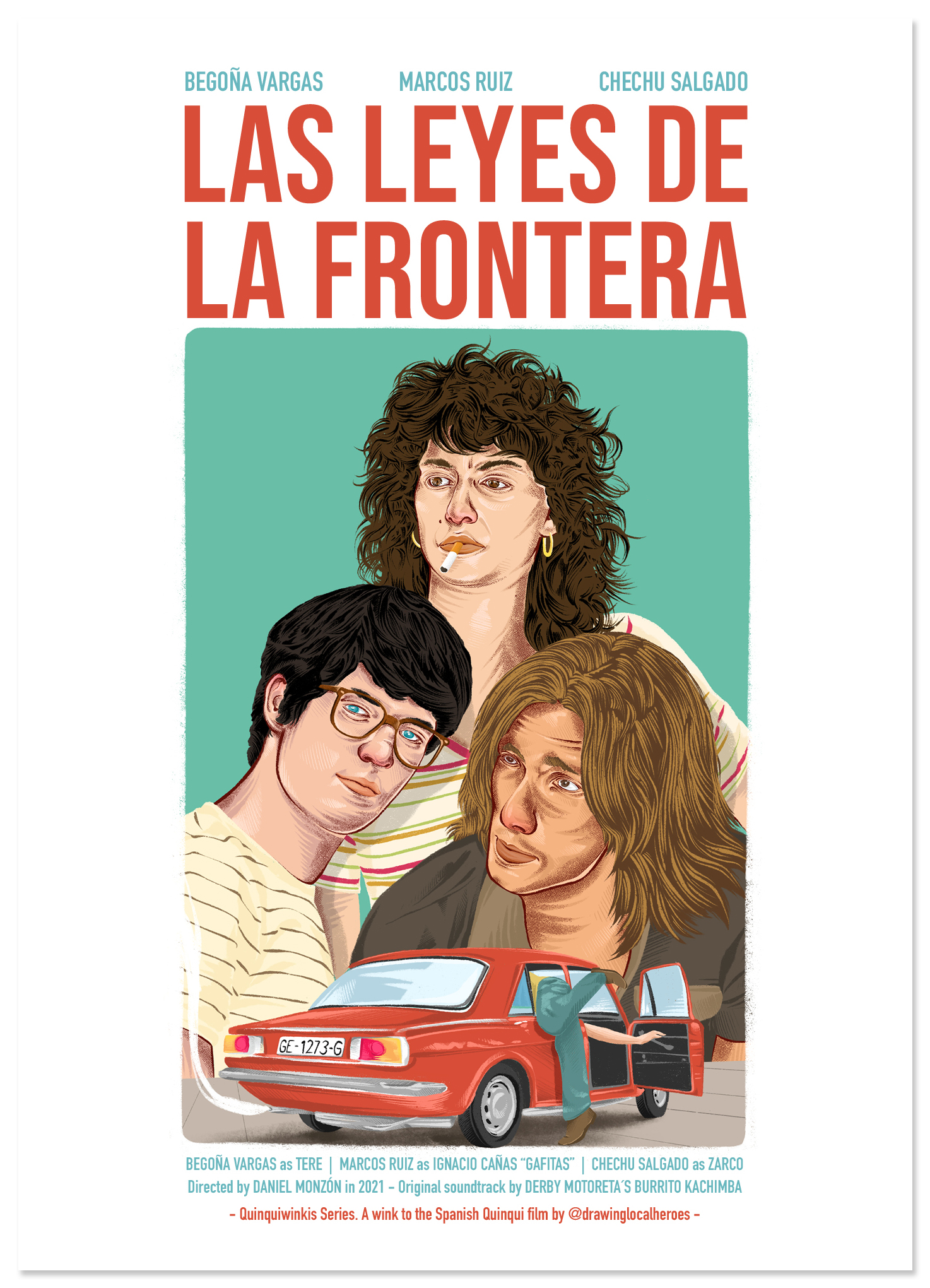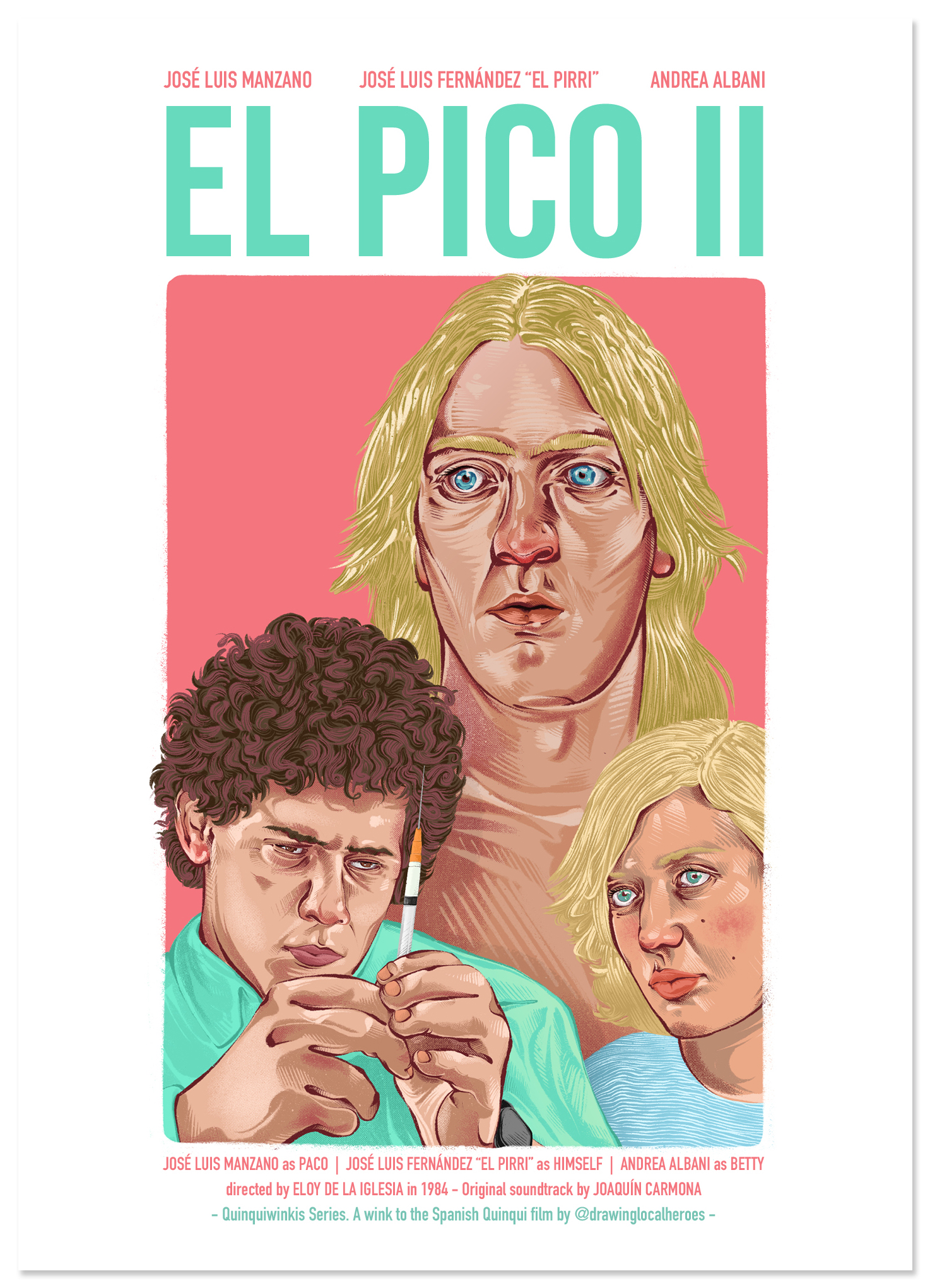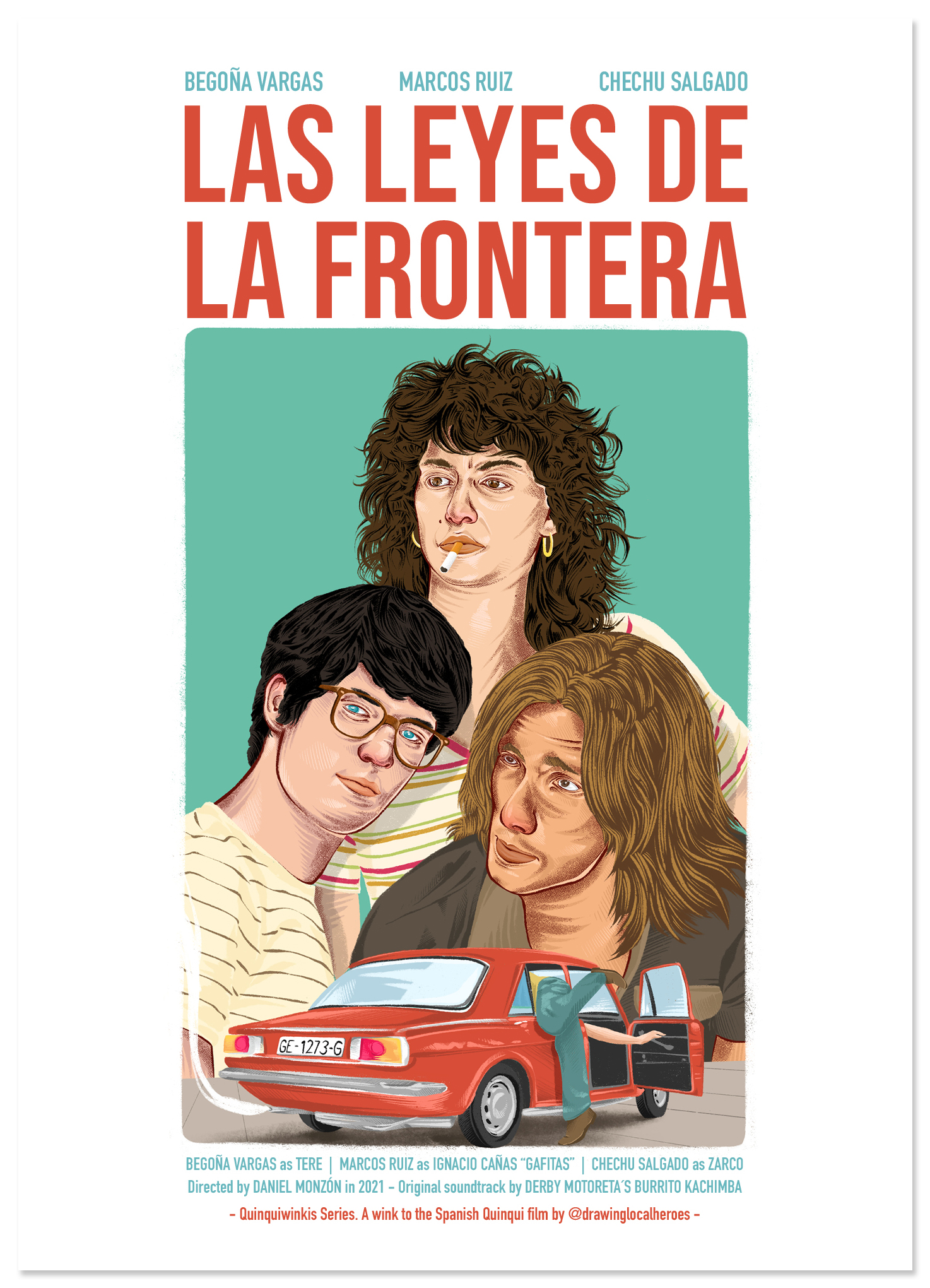 I´m an independent illustrator & art director experienced in advertising agencies and creative dives.
(Andalucía, 1986) Rised beside olive trees and spray cans, I´ve developed my work between Madrid and Barcelona to conceptualisation, illustration, creative and art direction, as well as photo and video shooting, video editing and motion graphics.
Mail me at
contactaconelcarito@gmail.com
or tell me something nice on
(+34) 655 203 352
Advertising work:
www.elcarito.info
⚲ Madrid, Spain
♥ Photography
♥ Typography
♥ Comics
♥ Graffiti
♥ Bikes
♥ Bars
♥ You